Chris, Lala Salama and Sharon
Geoffrey, Doreen, Alektra and Kharn
Dolls ready to ship from Abyss Creation
Dolls ready to ship from Abyss Creation
Lily, Neschio50 and Sasha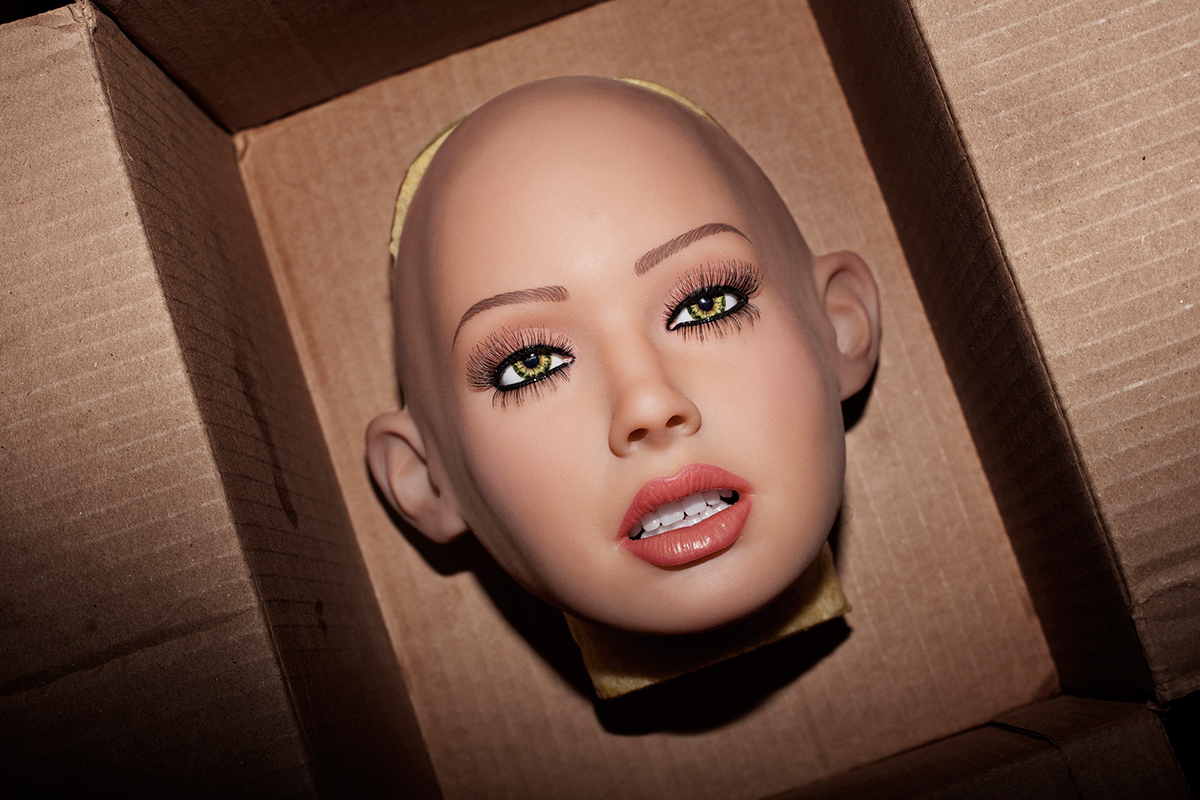 Clemens, Mariam, Robert, Cathy, Shadowman and Carly
Men & Dolls
Having documented and portrayed a community of men living with anatomically correct latex dolls since 2011, Danish photographer Benita Marcussen provides a rare glimpse into a subculture unknown to most.
At first glance you might not notice, but she is made of silicone. Each year 400 customized, sculpted real dolls are shipped off to new homes, improving the life quality of men whose loneliness, bad experiences with women or social void, sexually and spiritually, have driven them to enter into a unconventional, unorthodox form of life-long companionship: life with a doll. Though regarded as living in the outskirts of normality, the men find a profound attachment, comfort and joy in the dolls. While some men are single, others introduce the doll to their wife, considering them much than a sex toy.
In an aesthetically straightforward narrative imagery, at once provocative, awkward and fascinating, Men & Dolls tells the distinct story of men, who literally shaped the women of their dreams.